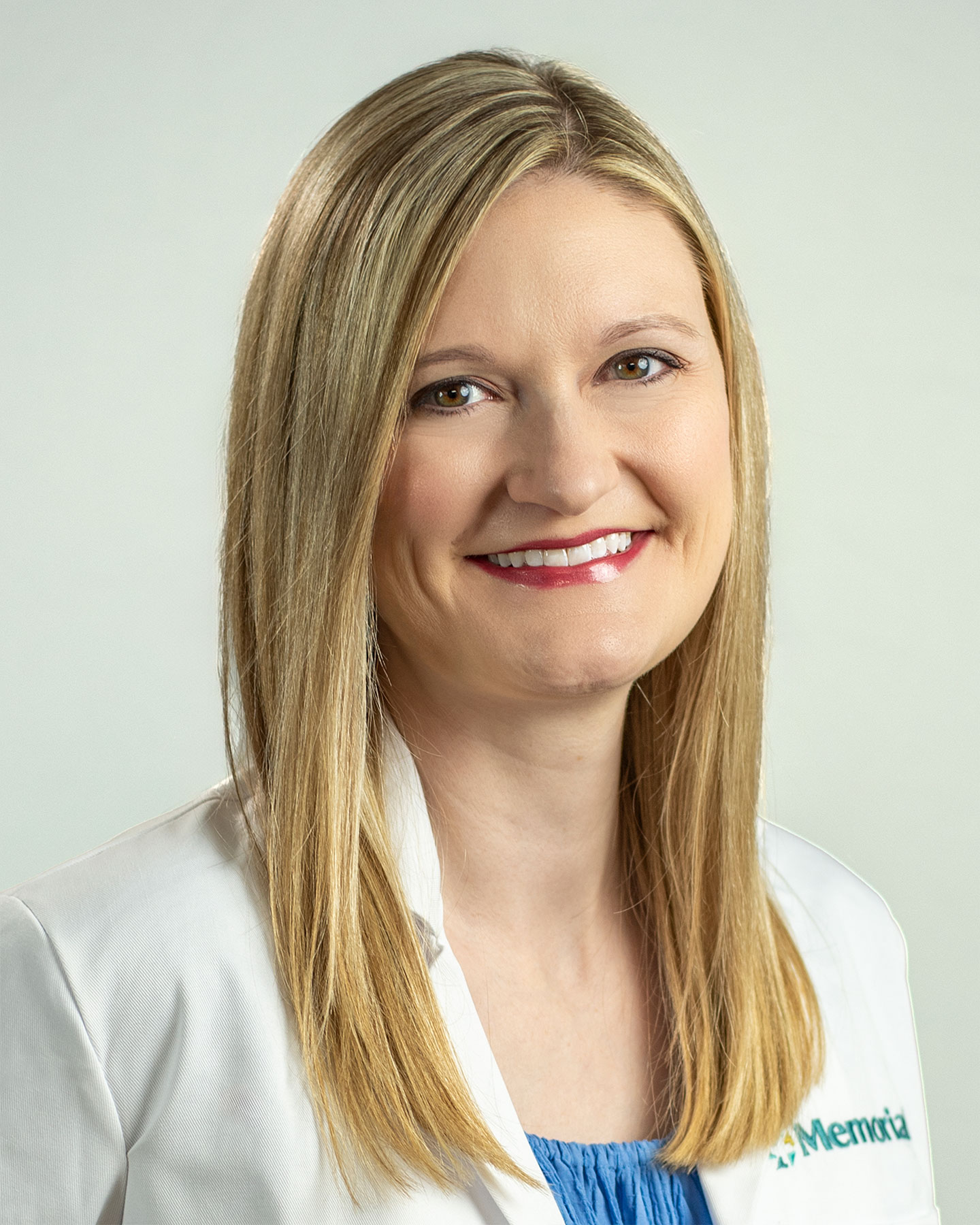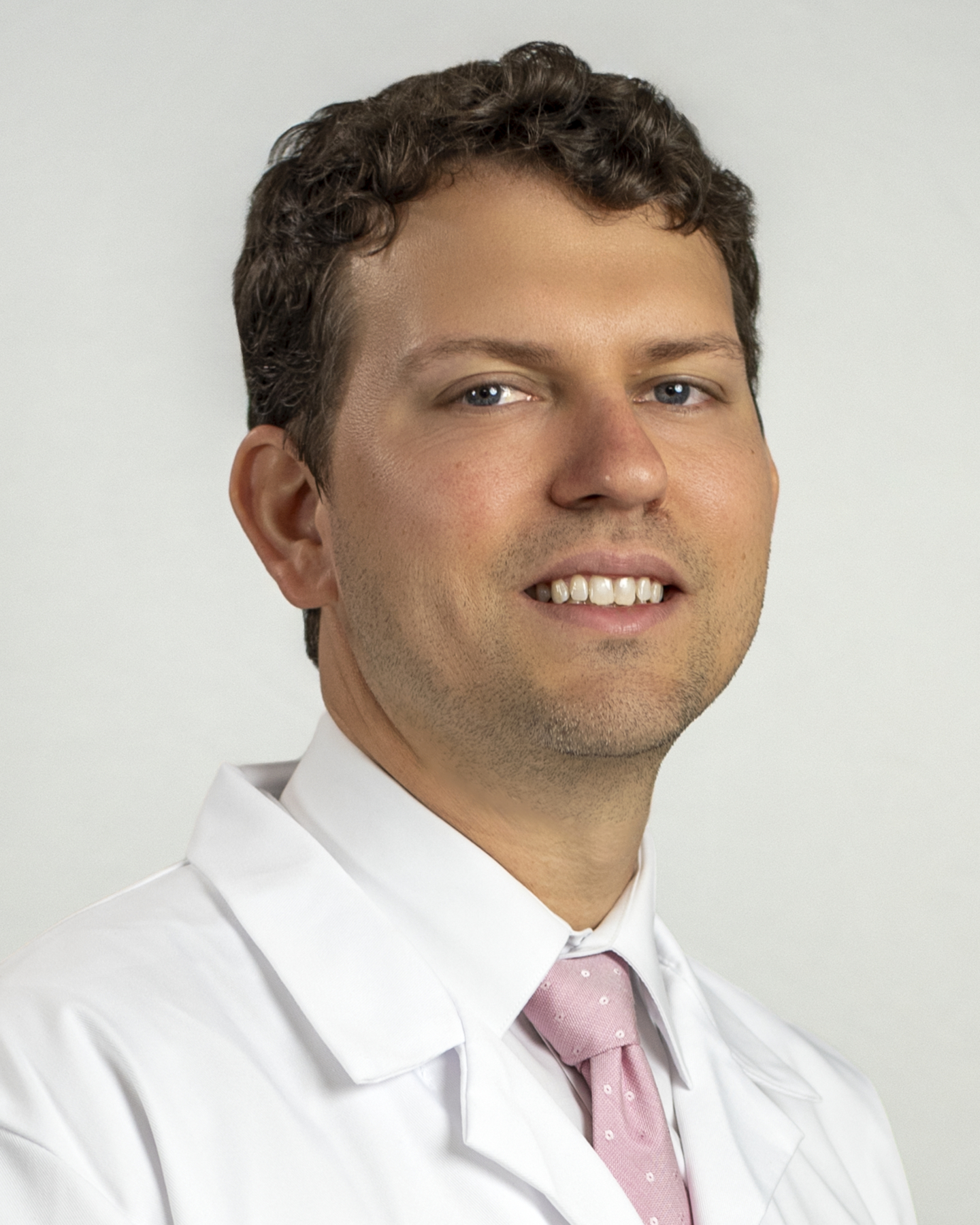 Welcome Jonathan Jones, MD
Are you an employee at Memorial Hospital in Gulfport?
If so, receive a 20% discount for all Laser and Skincare Services!
Caring for Our Patients Since 1956.
Woman's Clinic P.A. is celebrating over 50 years of quality health care for women!
The office was founded in 1956 by Dr. Richard Burman. We have been in our current location on 13th St. since 1981. All the physicians in this practice are certified specialists in the health care of women, and are all Fellows of The American College of Obstetricians and Gynecologists. We are practicing our speciality together to give you the best possible medical care when you need it, and hope that you will feel comfortable and secure with the treatment you receive.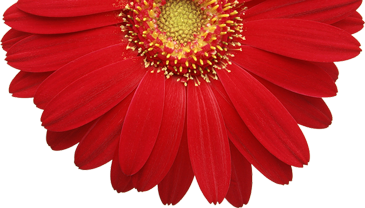 Ask about our Laser and Skin Care Services!
Revolutionary Non-Surgial Laser available now.
Quality Healthcare for Women.
Woman's Clinic P.A. is here to provide quality health care for today's woman. We offer comprehensive OB-GYN care, including high-risk pregnancy, laparoscopic GYN surgery and 4-D ultrasound. All five of our doctors are board certified and are fellows of the American College of Obstetrics and Gynecology. We have two certified ultrasound techs and licensed medical coder on staff as well. We offer the latest in woman's health care. Our friendly and caring staff is here to serve you and give you superior quality care. Call us today to schedule your next appointment.

Taking Care of your Health and Pregnancy. 4D Ultrasounds, OB Exams, Normal and High Risk

For all ages and all stages of life.
Well Woman Exams, Birth Control, Fertility Services, Menopause

Quality Skin Care Treatments for a Healthier You.
Anti-aging, Acne and Rosacea, Routine Maintenance and Reversing Sun Damage

Hair Removal, Vein Treatment, Vaginal Tightening, Stress Urniary Incontinence