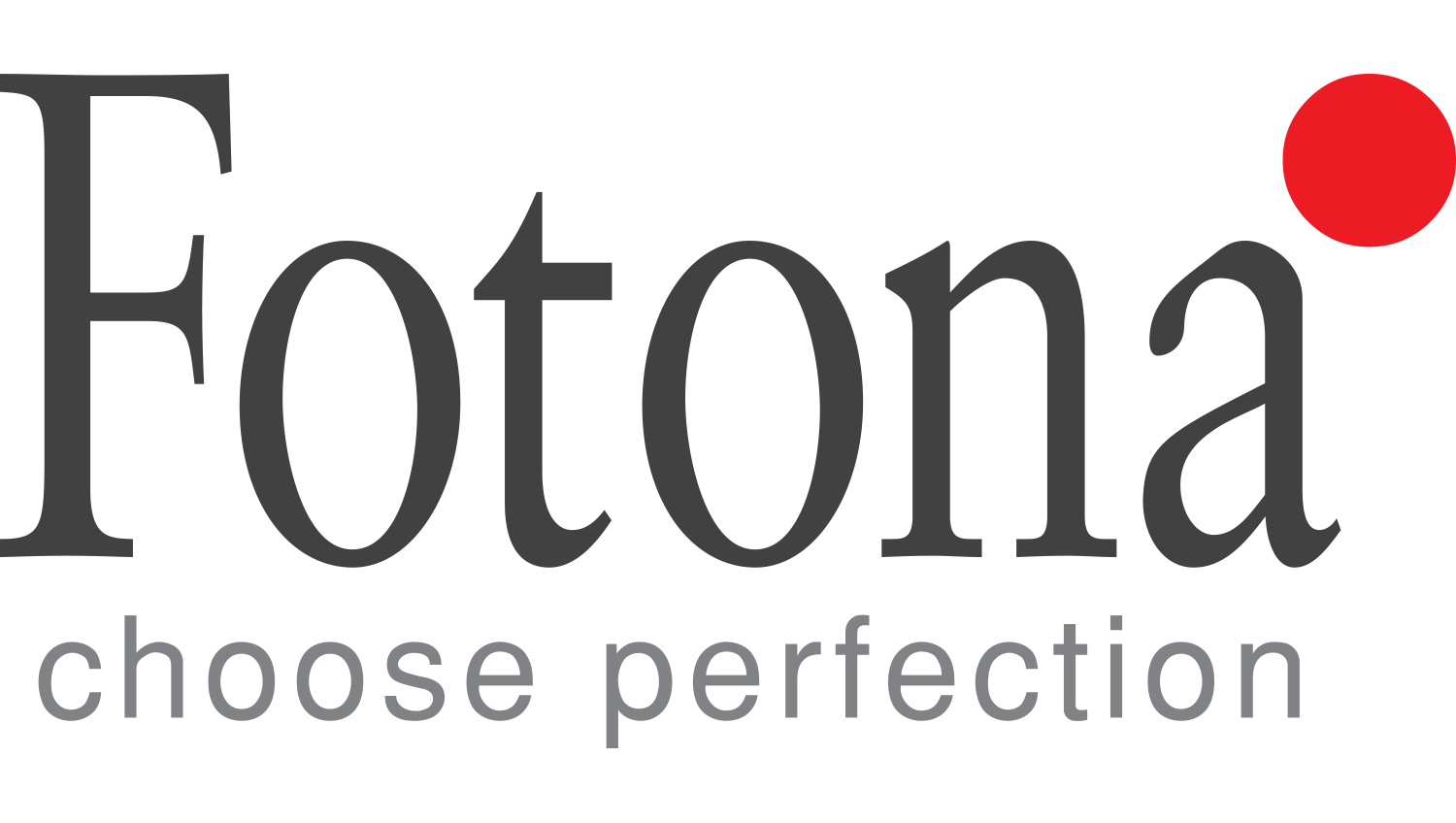 Fotona is a world leader in laser technology and has over 45 years of experience delivering fantastic products. Fotona's aesthetic lasers are highly innovative and are capable of a wide variety of applications. At Woman's Clinic P.A., we are proud to offer Fotona laser treatments to our patients in the Gulfport area. Our variety of services makes us the perfect place to seek out the aesthetic laser treatments you need.
We Offer Vaginal Rejuvenation With Our IntimaLase® Procedure
We offer Laser Vaginal Tightening (LVT) to our patients as a treatment for vaginal relaxation syndrome. By using a laser, this procedure is significantly less invasive and has a vastly reduced rate of complications. LVT has a very short recovery time, generally only two to three days after the procedure the patient can resume their sexual activity. Our doctor will speak with you about the options that we offer and help you find the right choice for you.
Our IncontiLase® Helps Treat Stress Urinary Incontinence
Similarly to LVT, treating stress urinary incontinence with a laser makes the process much less invasive. This makes the complication rate lower and the recovery time very short. As long as proper precautions are taken, the patient can immediately return to their regular routine.

Cosmetic Options for Biloxi and Gulfport Patients
We offer many cosmetic and aesthetic laser treatments as well. Some of these treatments include:
4-D facial
This treatment entails a series on non-invasive treatments to the entire face area, including inside the oral cavity.
Micro peel
This is a procedure that is fantastic at treating wrinkles, keritosis, scars hyperpigmentation and damage from the sun.
TwinLight Fractional Rejuvenation
This application treats specific imperfections to the tissue while leaving the surrounding skin untouched.
We also offer treatments for rosacea, stretch marks, scars, leg veins, facial telangiectasia and Onychomycosis(Toe Fungus). If you are looking for body contouring, laser hair removal or a massage, we offer that too. Contact Woman's Clinic P.A. in the Gulfport and Biloxi areas to discuss your needs. Our number is 228-864-2752.
What Others Are Saying
Incontilase – Laser treatment for Stress Urinary Incontinence: So very pleased with the incontilase.  I am so grateful.  Before this procedure, I had to wear feminine pads pretty much everyday.  Some days if I coughed or sneezed I had to change undergarments.  I have had 3 treatments and have not had any episodes where I have had to wear napkins, changed underwear or be embarrassed about a worker smelling me.  Sneezed and coughed and still have dry underclothes.  Better sexual stimulation also.  Wonderful after being told in the past that I had to have a pelvic mesh due to incontinence.  Thanks to you!!  Would recommend it for anyone that needs!
Dr. Johanna Trus: Just wanted to say that Dr. Trus has such a great bed side manner, she's never too busy to answer my questions.  I appreciate the recommendation from her and worked with me to have this procedure.
Laser Technician/Medical Esthetician, Deborah Meza: I appreciate the good bedside manner and professionalism that was shown.  Very thorough and explained everything so I could understand.  Appreciate working with me.
– Norma L. 2/8/17
---
Incontilase – Laser Treatment for Stress Urinary Incontinence: I went from wearing mini maxi pads every day to not wearing any protection now.  With each of the procedures, my leakage problem has disappeared.  There are times, if there is a sudden or abrupt happening such as a sudden trip that I may have some leakage, but I would say I am 90 – 95% better than I was before the laser procedures. It is a great feeling and it has helped my lifestyle tremendously from fear/ apprehensiveness of being out socially and not having to worry about bladder leakage. I would highly recommend the laser treatment to anyone with bladder leakage problems.  The biggest selling points are:  no surgery, no hospital stays, no pain, in and out in a half hour.  I am so happy I took Dr. Pappas' recommendation!  A big thank you to Deborah for being so supportive, encouraging, and empathetic through the entire process!
Dr. John Pappas: During my routine pap smear, Dr. Pappas and I discussed my leakage/ incontinence problem.  He recommended I try the Laser Incontilase procedure.
Laser Technician/ Medical Esthetician, Deborah Meza: Deborah, the Laser Technician was awesome!  She called me several times before the first procedure to assure me it was a simple, non-invasive procedure and explained step by step how the procedure (s) worked.  She helped calm my fears.  Deborah was gentle, sweet, and very professional during all three procedures.
– Cathy, 02/09/17